Brighter Futures hosting 2nd Annual Youth Conference
Posted on: 15 April 2009
By:

admin
Sandy Lake's youth will be gathering for the 2nd annual youth conference scheduled for April 21 and 22nd.

The Brighter Futures Program is hosting the conference which will feature workshops and seminars targeting priority youth issues in the community.

The conference will also feature entertainment with special guests Scott Ward, an aboriginal hypnotist, and Monique Hurteau, a Metis stand-up comedian.

For more information, please contact Cherish Fiddler at the Brighter Futures Program: 807-774-5242.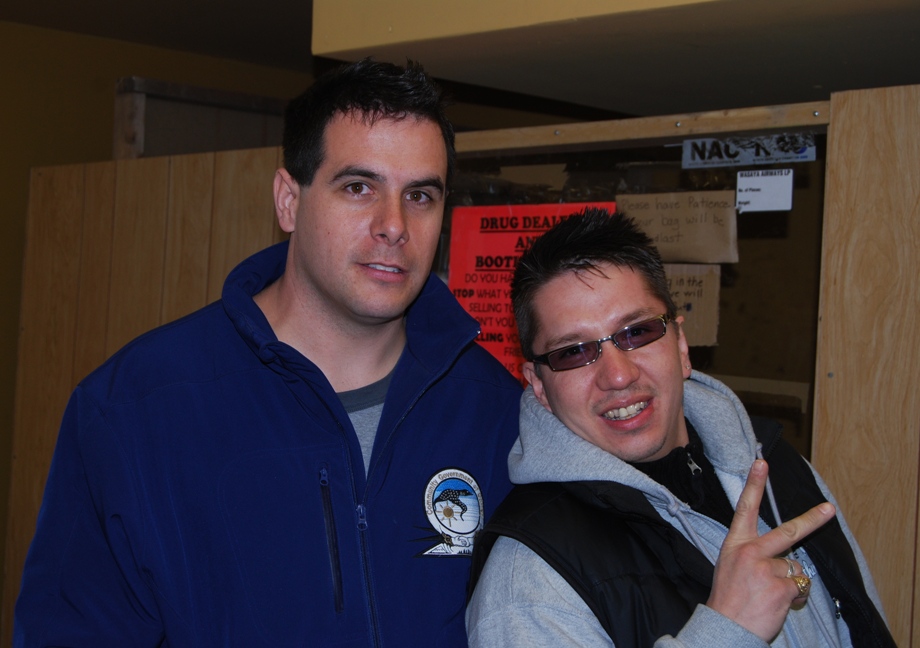 Scott Ward and Dakota House made a pit-stop at the Sandy Lake airport last week on their way to Pikangikum.
Scott, an aboriginal hypnotist, will be back in Sandy Lake to do a show during the youth conference on April 21st.