Community Choir celebrates 10 years of Christmas concerts
Posted on: 7 December 2009
By:

admin
The Community Choir held its annual Christmas concert yesterday. The concert marked ten years of performances since the choir first began in 2000.

The concert featured several Christmas carols by the choir and tone-chime performers.

The tone-chimes, donated by Hydro One, were a new musical addition to the concert this year.

To celebrate the tenth annual Christmas concert, the Community Choir has recorded a CD of its favorite Christmas carols. The CD's will go on sale this week. You can listen to the CD tracks online below.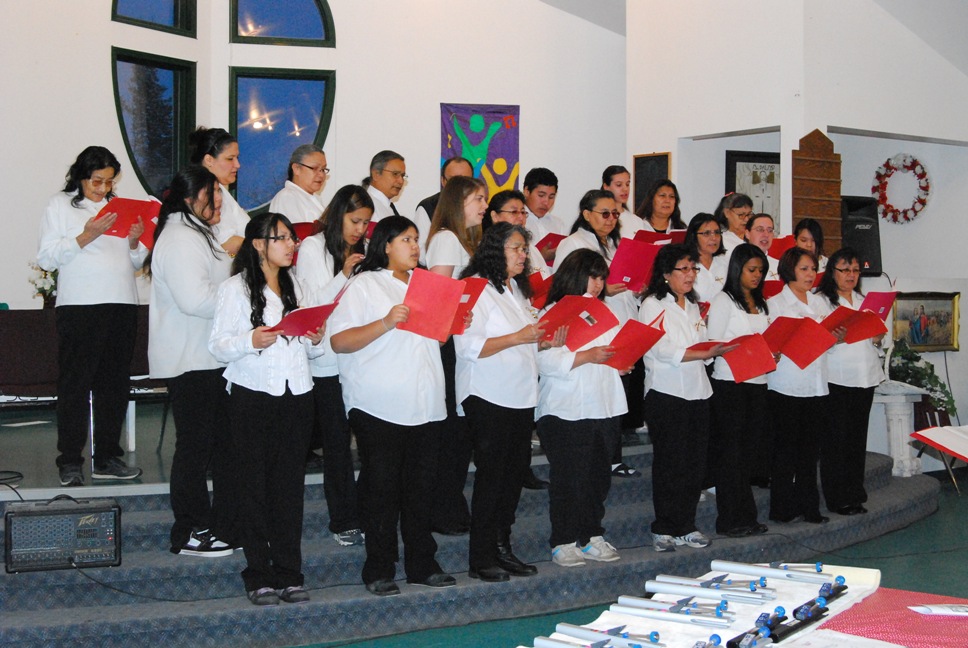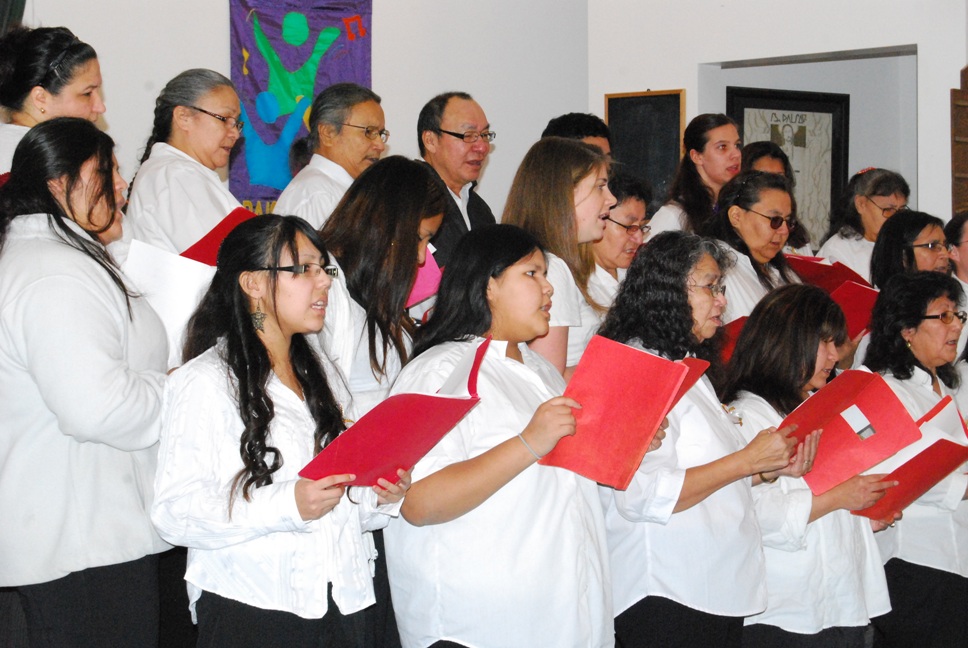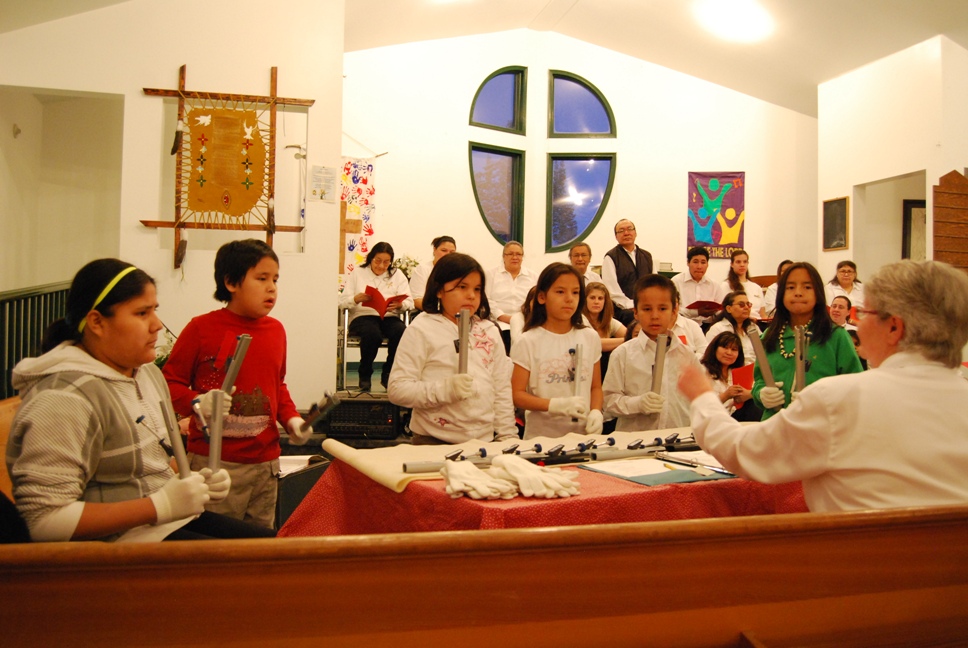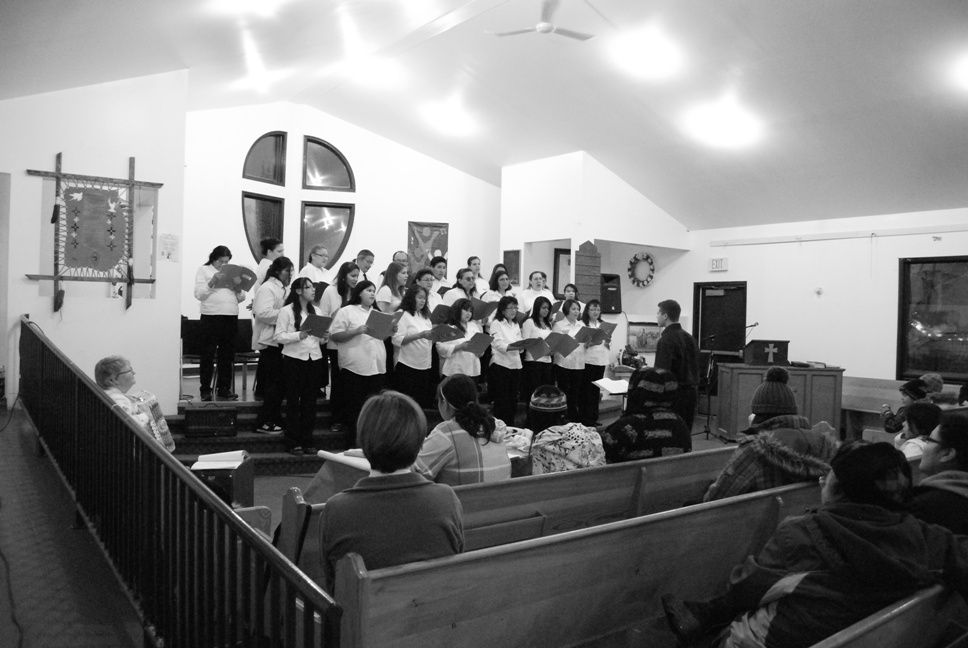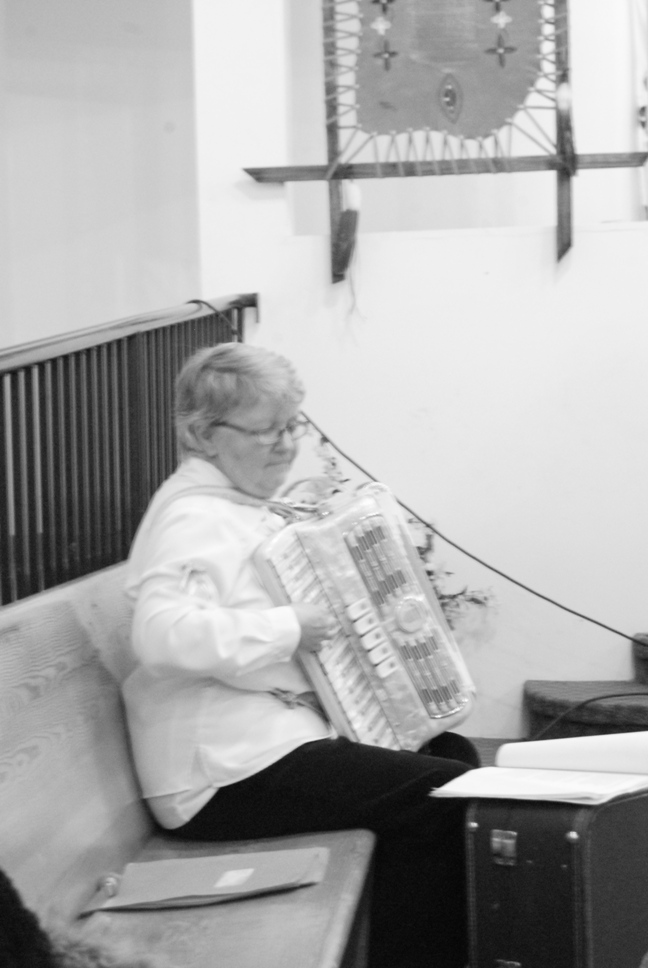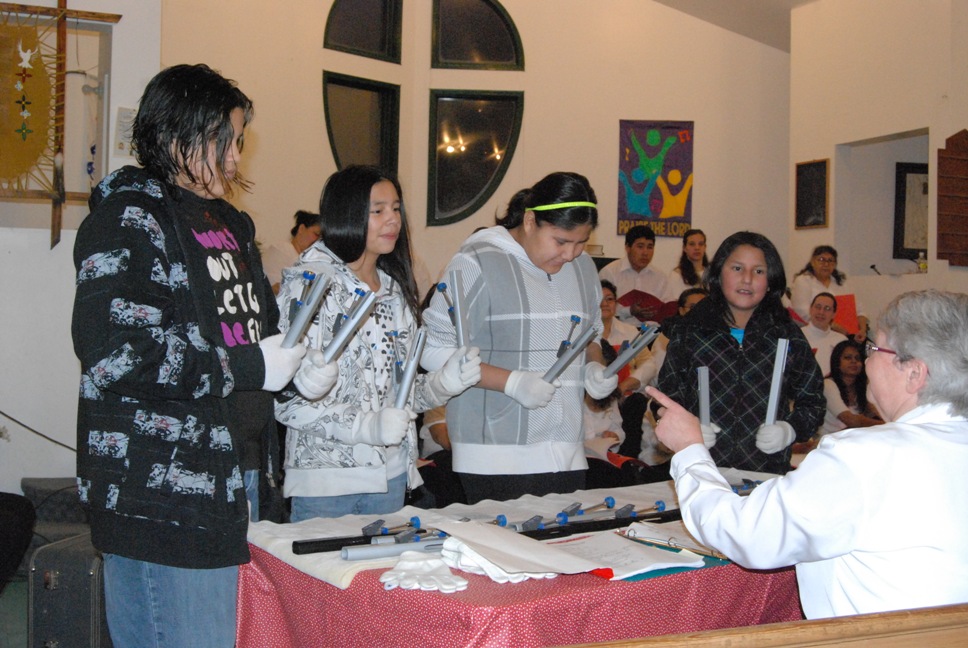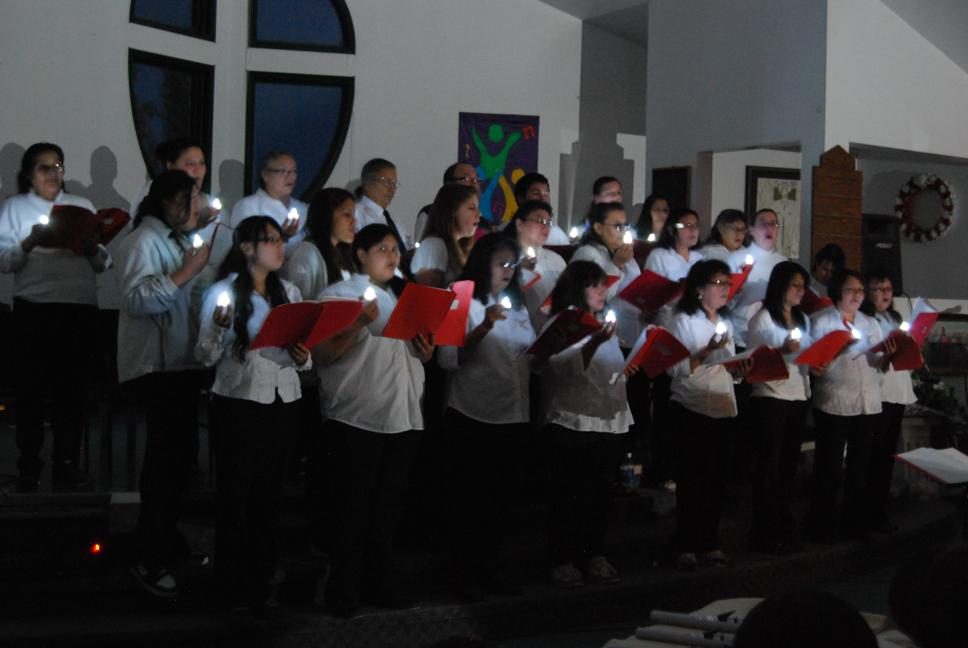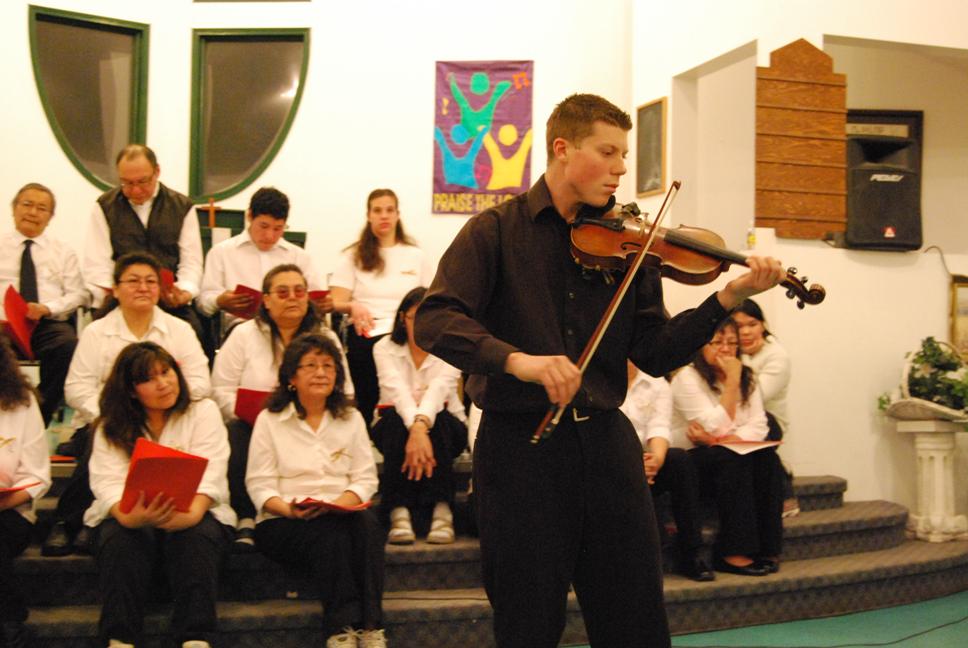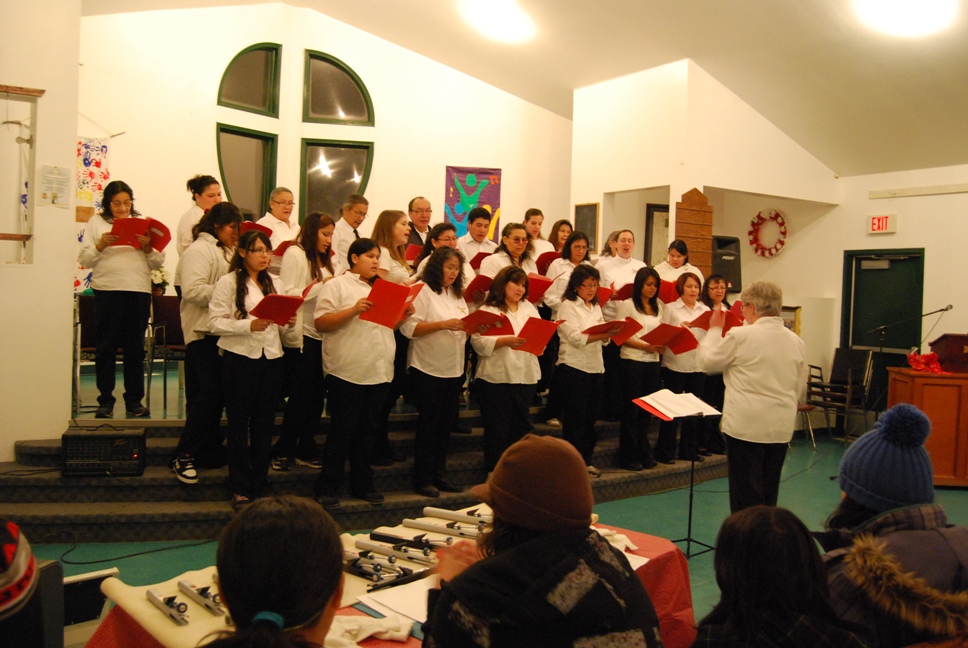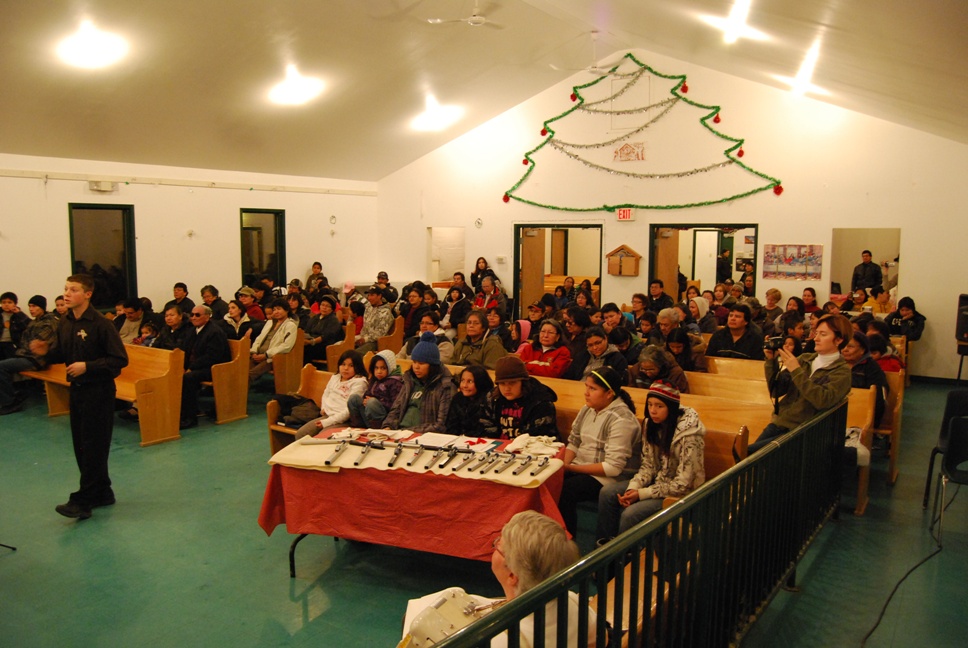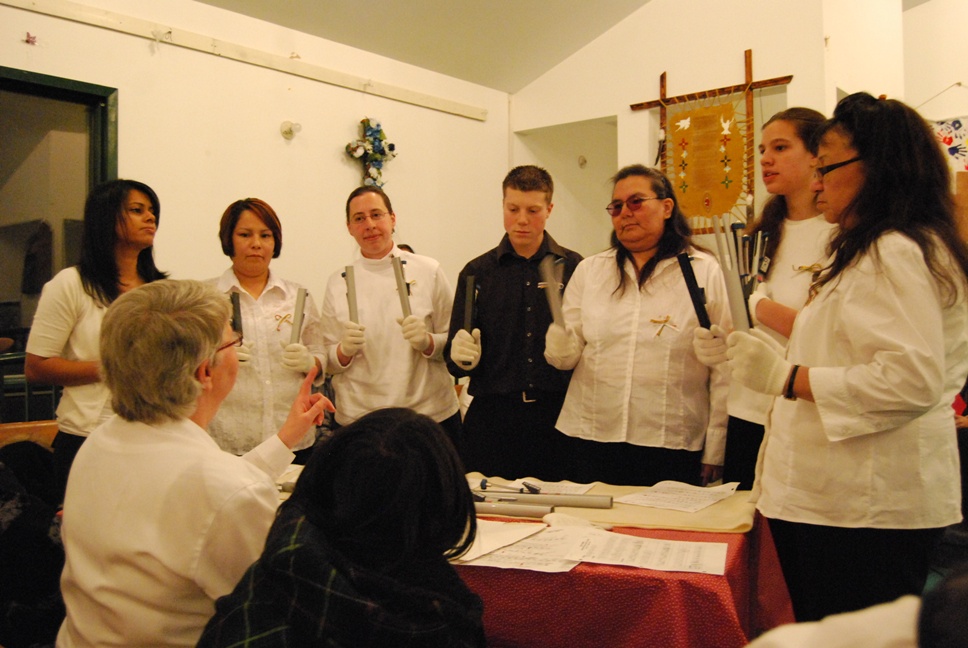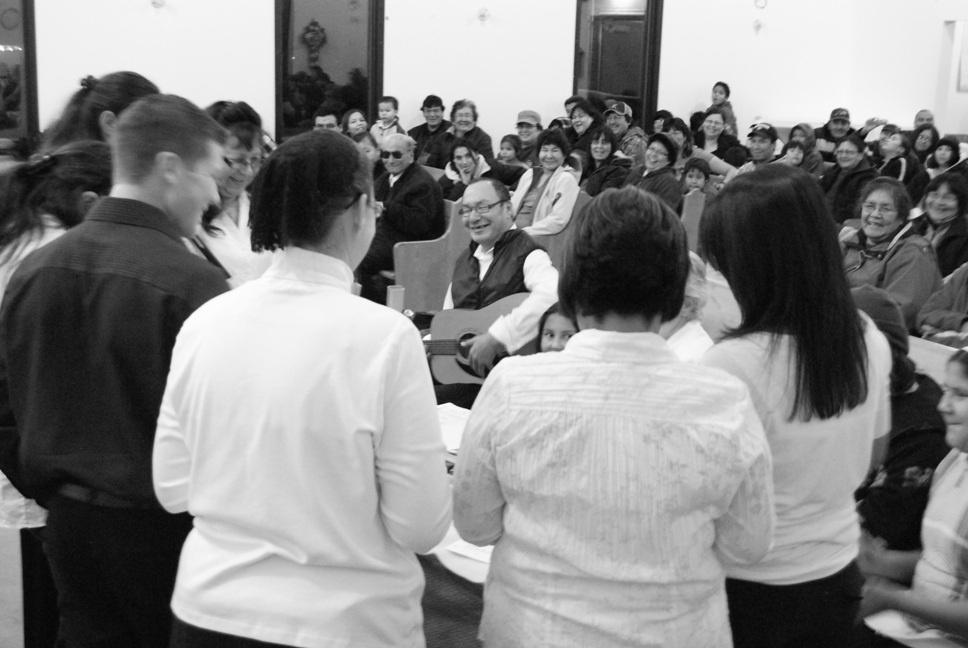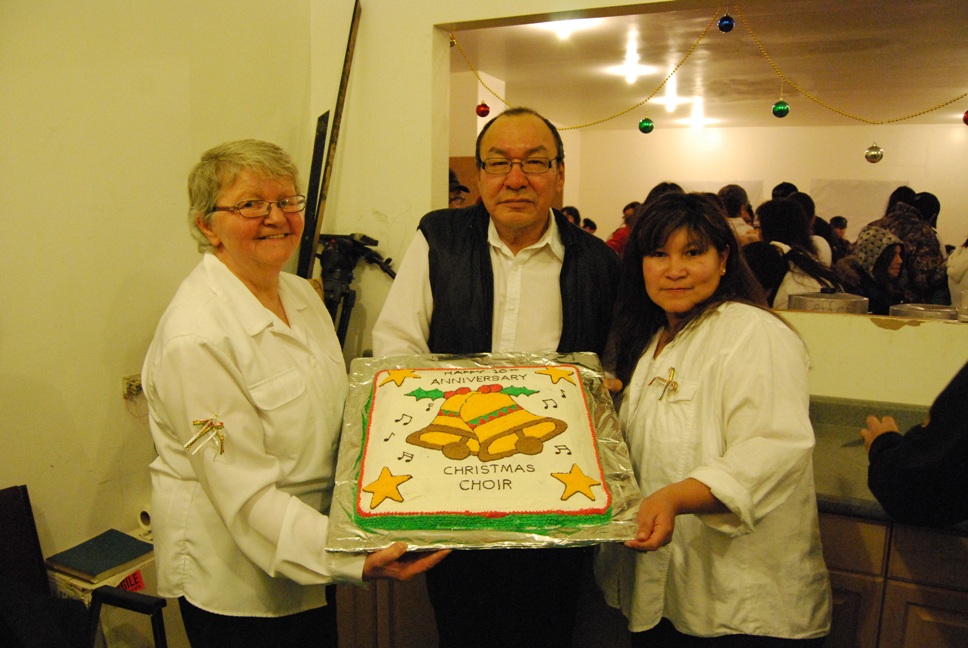 [swf files="Track01.mp3&&Track02.mp3&&Track03.mp3&&Track04.mp3&&Track05.mp3&&Track06.mp3&&Track07.mp3" flashvars="image=/sites/default/files/logo.png"]